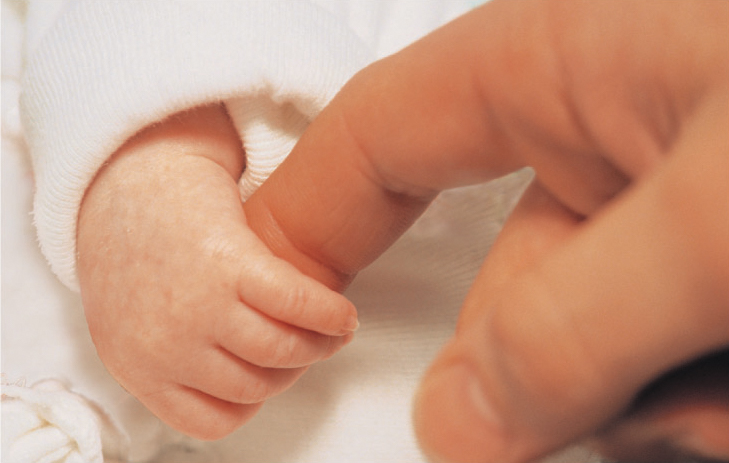 Infant journal is the leading UK publication for the multidisciplinary team that cares for vulnerable sick or premature babies in their first year of life. Published bi-monthly, the journal contains authoritative articles with a clinical or practical bias written by experts in their field.
Abstracts of all articles are freely accessible by using the site search, or by browsing back issues. The full text of articles published from 2005 until November 2019 are available free of charge.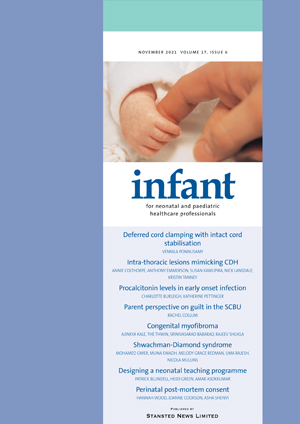 Recent issues are available on subscription via our
online shop
.
Free monthly news by email
Receive our free monthly Bulletin email, including the latest unit and product news, details of articles published in Infant journal, job opportunities and forthcoming conferences. Be assured that we will not reveal your email to anyone else, and you can remove your email address at any time.
Simply add your email address to our list.
Supplements and Advances in Practice
Here, freely available for download, are the sponsored supplements and Advances in Practice guides published by Infant.
If you are interested in sponsoring a future topic, please consult our advertising pages.

Supplier Guide
Our supplier guide provides a searchable database of companies involved in supporting the care of sick and premature infants, grouped by product or service category. You can search by an area of activity, company name or by a combination of these.

is proud sponsor of our Supplier Guide's Respiration section.
In the latest news...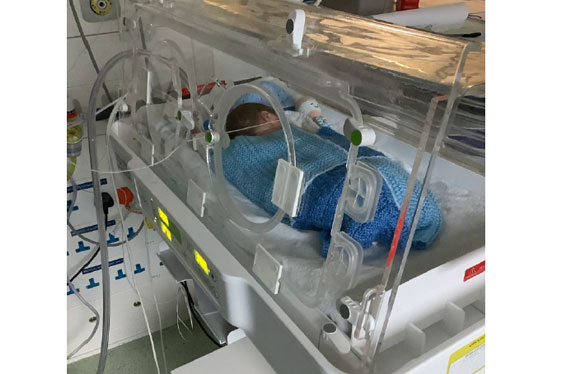 Neonatal incubator achieves first clinical use in the UK
January 10, 2022
A new, neonatal incubator designed, developed and manufactured in Britain has seen its first ever clinical use in a UK hospital. Created by James Roberts, Founder and CEO of mOm, and his team, this innovative accessible incubator recently helped to sustain a premature baby at St Peter's Hospital, Chertsey.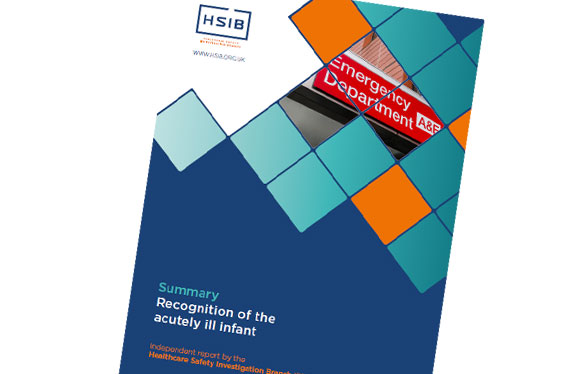 Recognising serious illness in infants remains a key patient safety risk
January 10, 2022
A new report by the Healthcare Safety Investigation Branch (HSIB) shows that recognising serious illness in infants and young children remains a key patient safety risk across the NHS. Despite advances in treatments, infections remain the leading cause of death in children under the age of five.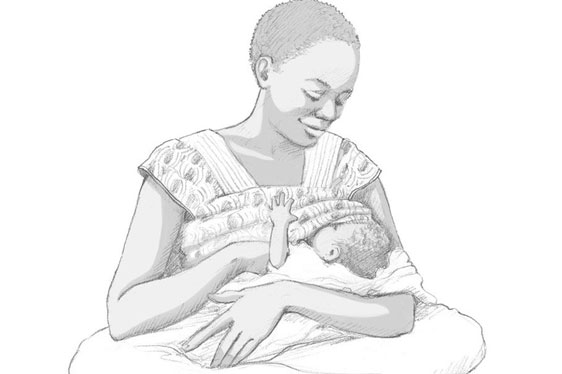 Ethics framework for biomedical research launches on LactaHub
January 10, 2022
The University of Zurich and the Family Larsson-Rosenquist Foundation have launched EFBRI – an evolving Ethical Framework informing Breastfeeding Research and Interventions.