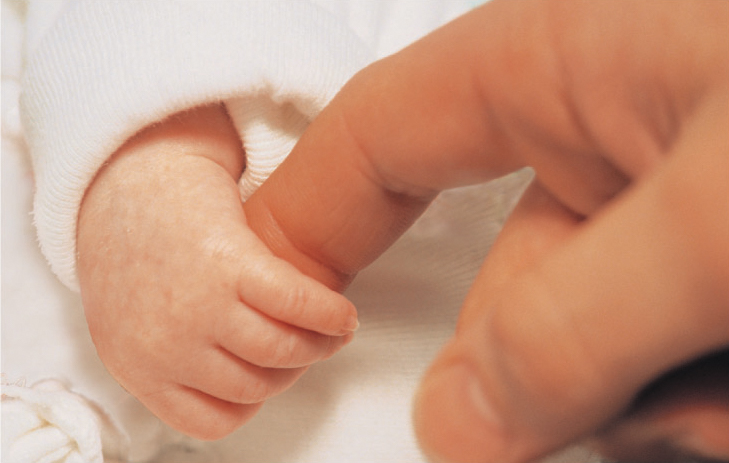 Infant journal is the leading UK publication for the multidisciplinary team that cares for vulnerable sick or premature babies in their first year of life. Published bi-monthly, the journal contains authoritative articles with a clinical or practical bias written by experts in their field.
Abstracts of all articles are freely accessible by using the site search, or by browsing back issues. The full text of articles published from 2005 until November 2018 are available free of charge.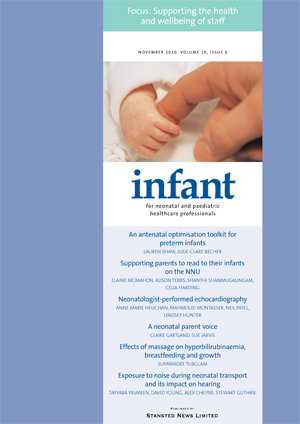 Recent issues are available on subscription via our
online shop
.
Open access:
From the November 2018 edition
FREE Cutting tongue ties may not help infants to breastfeed
Donna Geddes
A diagnosis of tongue tie - a shortened frenulum - is often given as the reason for low milk removal and/or insufficient weight gain in babies and the rates of frenotomy are rising as fast as the diagnoses. Older literature suggests surgical division is a simple solution for breastfeeding problems yet, instead of improving breastfeeding rates, the frenotomies may lead to early weaning. Work from the University of Western Australia (UWA) reveals that the majority of women whose babies have a frenotomy have low milk production that is not resolved by the procedure despite pain during breastfeeding being reduced.
FREE Surfactant therapy – past, present and future
Patrick M. McCrossan, David G. Sweet
Free monthly news by email
Receive our free monthly Bulletin email, including the latest unit and product news, details of articles published in Infant journal, job opportunities and forthcoming conferences. Be assured that we will not reveal your email to anyone else, and you can remove your email address at any time.
Simply add your email address to our list.
Supplements and Advances in Practice
Here, freely available for download, are the sponsored supplements and Advances in Practice guides published by Infant.
If you are interested in sponsoring a future topic, please consult our advertising pages.

Supplier Guide
Our supplier guide provides a searchable database of companies involved in supporting the care of sick and premature infants, grouped by product or service category. You can search by an area of activity, company name or by a combination of these.
SPONSORSHIPS
AVAILABLE NOW
The eleven main sectors of our Supplier Guide are available for sponsorship. See more details on our advertising page.
In the latest news...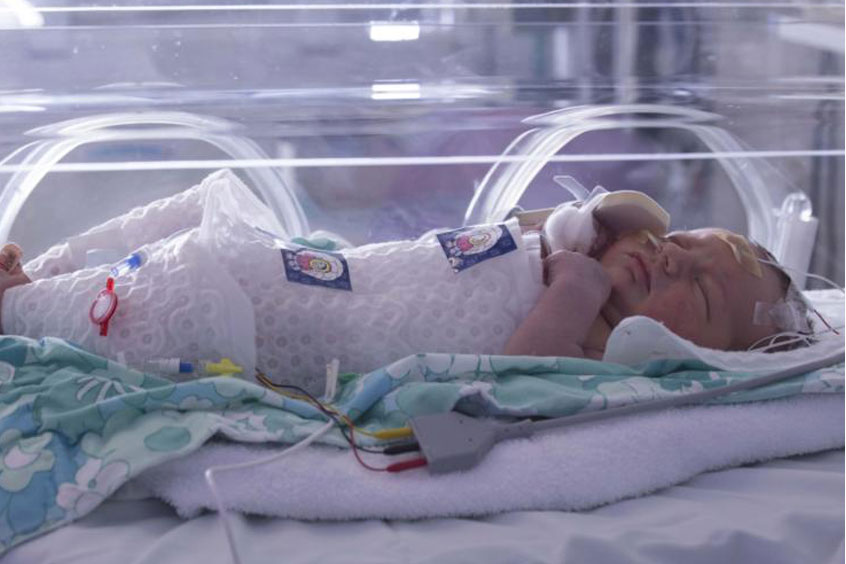 BAPM publishes new framework on therapeutic hypothermia for neonatal encephalopathy
January 5, 2021
The framework covers case selection, parent/carer communication, recommendations for infants who fall outside of current criteria, investigations, network and transport implications, nursing care, prognostication, reorientation of care, follow-up, governance and future research.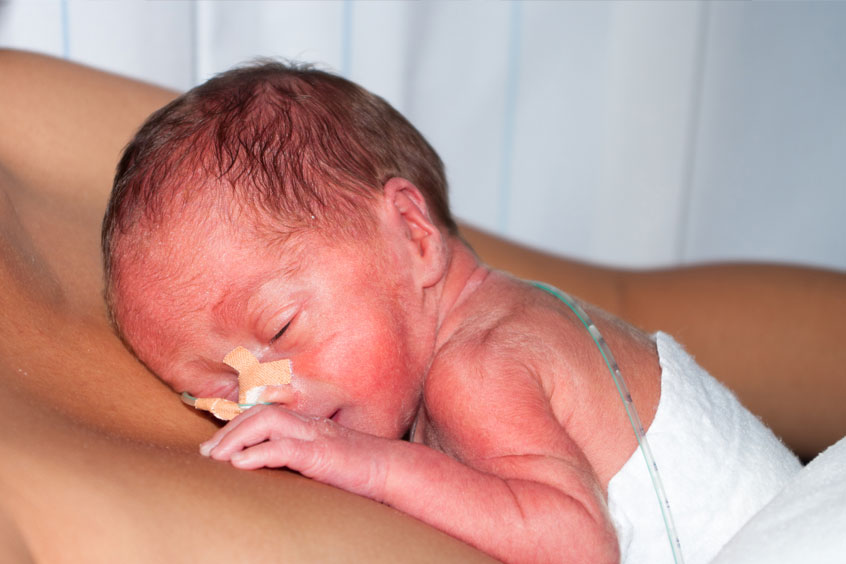 Paediatricians call for dialogue with providers of breast milk substitutes
January 5, 2021
The European Academy of Paediatrics along with six other European paediatrics associations have called on the WHO to rethink a proposed ban on cooperation between the medical community and commercial providers of breast milk substitutes.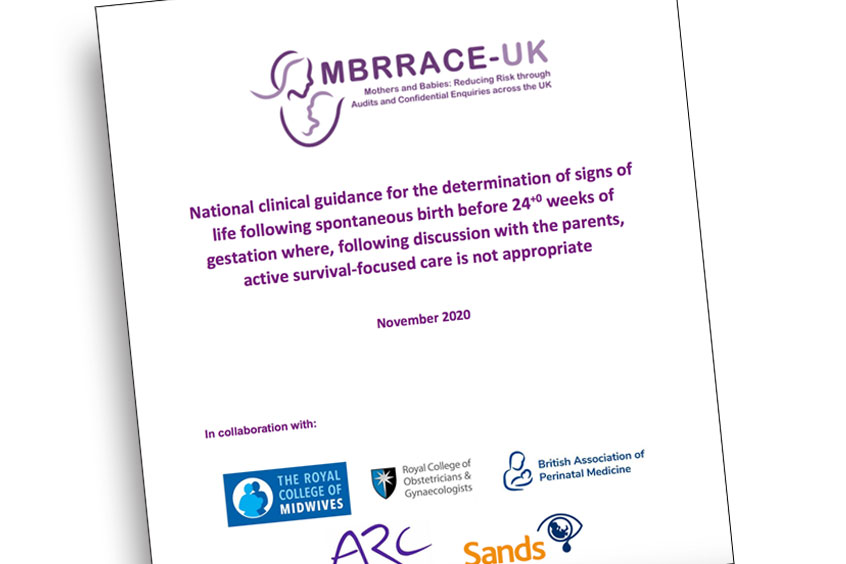 MBRRACE-UK publishes guidance on signs of life after extremely preterm births
January 5, 2021
There are inconsistencies as to whether deaths after spontaneous birth before 24 weeks are reported as a miscarriage or registered as a live birth and subsequent neonatal death. MBRRACE-UK has issued guidance.