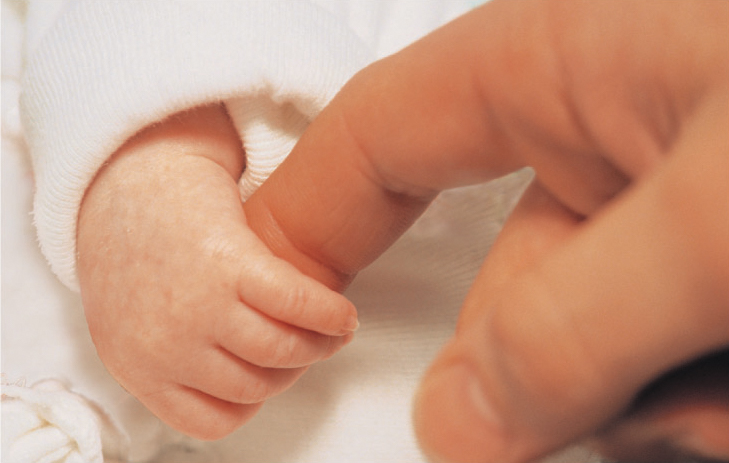 Infant journal is the leading UK publication for the multidisciplinary team that cares for vulnerable sick or premature babies in their first year of life. Published bi-monthly, the journal contains authoritative articles with a clinical or practical bias written by experts in their field.
Abstracts of all articles are freely accessible by using the site search, or by browsing back issues. The full text of articles published from 2005 until November 2021 are available free of charge.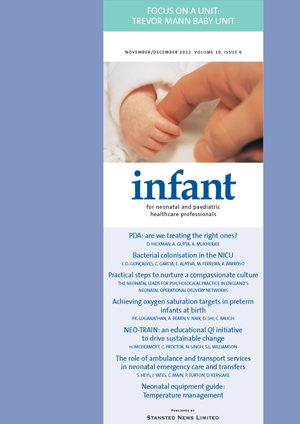 Recent issues are available on subscription via our
online shop
.
Free monthly news by email
Receive our free monthly Bulletin email, including the latest unit and product news, details of articles published in Infant journal, job opportunities and forthcoming conferences. Be assured that we will not reveal your email to anyone else, and you can remove your email address at any time.
Simply add your email address to our list.
Supplements and Advances in Practice
Here, freely available for download, are the sponsored supplements and Advances in Practice guides published by Infant.
If you are interested in sponsoring a future topic, please consult our advertising pages.

Supplier Guide
Our supplier guide provides a searchable database of companies involved in supporting the care of sick and premature infants, grouped by product or service category. You can search by an area of activity, company name or by a combination of these.
SPONSORSHIPS
AVAILABLE NOW
The eleven main sectors of our Supplier Guide are available for sponsorship. See more details on our advertising page.
In the latest news...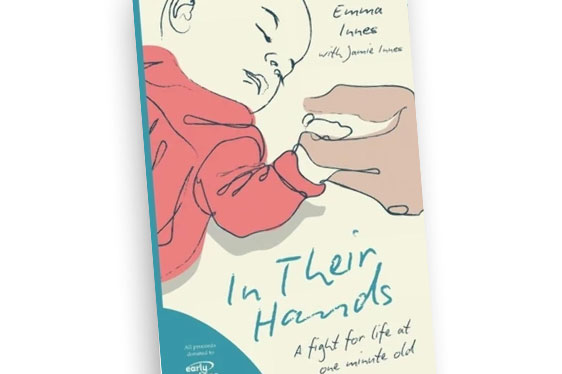 Mum's book raises money for NICU that kept her baby alive
November 8, 2023
Writer and mother, Emma Innes, has published her first book to raise money for the neonatal intensive care unit (NICU) at University College London Hospital that saved her now seven-year-old daughter's life.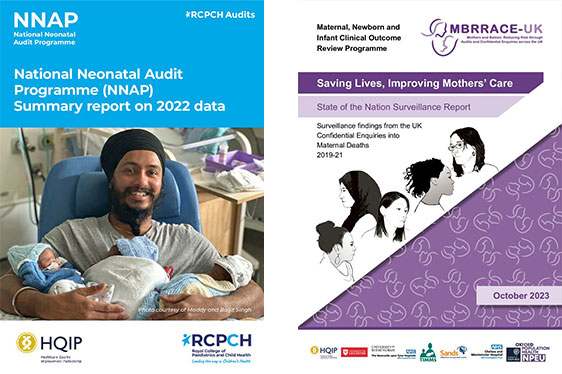 NNAP and MBRRACE-UK publish new reports
November 8, 2023
The latest reports from the National Neonatal Audit Programme (NNAP) and MBRRACE-UK are now available.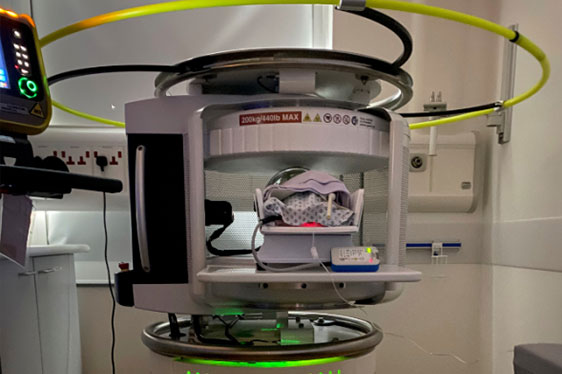 Major advance for detecting brain conditions in babies
November 8, 2023
Experts at Evelina London Children's Hospital and King's College London have made major advances in detecting brain conditions in babies using portable magnetic resonance imaging (MRI) scanners.