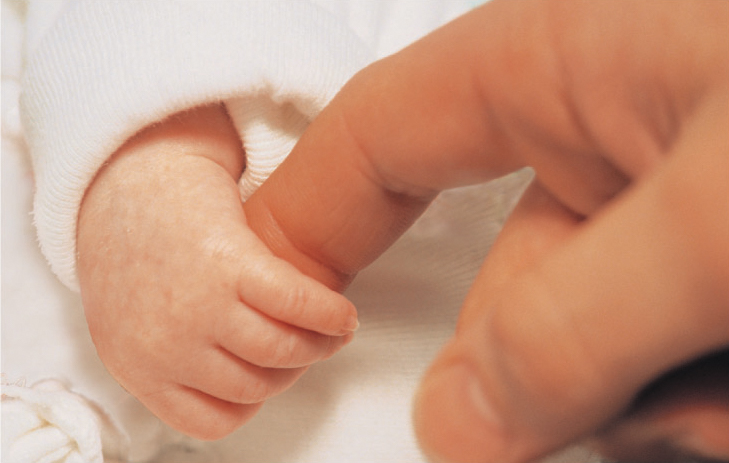 Infant journal is the leading UK publication for the multidisciplinary team that cares for vulnerable sick or premature babies in their first year of life. Published bi-monthly, the journal contains authoritative articles with a clinical or practical bias written by experts in their field.
Abstracts of all articles are freely accessible by using the site search, or by browsing back issues. The full text of articles published from 2005 until March 2019 are available free of charge.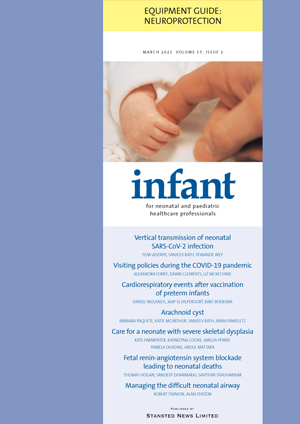 Recent issues are available on subscription via our
online shop
.
Open access:
From the March 2019 edition
FREE Delivery room cuddles for preterm babies: should we be doing more?
Sarah Bates, Lucie Edwards, Charlie Peters, Pippa Morrish, Kirsty Ashton, Harriet Nicholas, Charlotte Sullivan
Early delivery room contact between a preterm baby and a parent is now offered more frequently in units across the UK but it is yet to be accepted as standard care. This article presents data from the neonatal unit at Great Western Hospital in Swindon regarding time to first parental contact, a suggested standard operating procedure for facilitating a delivery room cuddle and four case studies written by parents about their first contact with their preterm babies.
FREE Quality improvement in the NICU: increasing the use of own mother's milk
Katie James, Paul Bolla, Vanessa Sakalidis, Nania G. Schärer-Hernández
FREE BAPM's latest framework for practice: Q&A
Wendy Tyler, Grenville Fox, Steve Jones, Alan Fenton
FREE The red hat pathway: reducing avoidable NNU admissions for hypoglycaemia
Jennifer McGrath, Joy Simmonds, Natasha Stephenson, Grenville Fox, Malgorzata Radomska
Free monthly news by email
Receive our free monthly Bulletin email, including the latest unit and product news, details of articles published in Infant journal, job opportunities and forthcoming conferences. Be assured that we will not reveal your email to anyone else, and you can remove your email address at any time.
Simply add your email address to our list.
Supplements and Advances in Practice
Here, freely available for download, are the sponsored supplements and Advances in Practice guides published by Infant.
If you are interested in sponsoring a future topic, please consult our advertising pages.

Supplier Guide
Our supplier guide provides a searchable database of companies involved in supporting the care of sick and premature infants, grouped by product or service category. You can search by an area of activity, company name or by a combination of these.

is proud sponsor of our Supplier Guide's Respiration section.
In the latest news...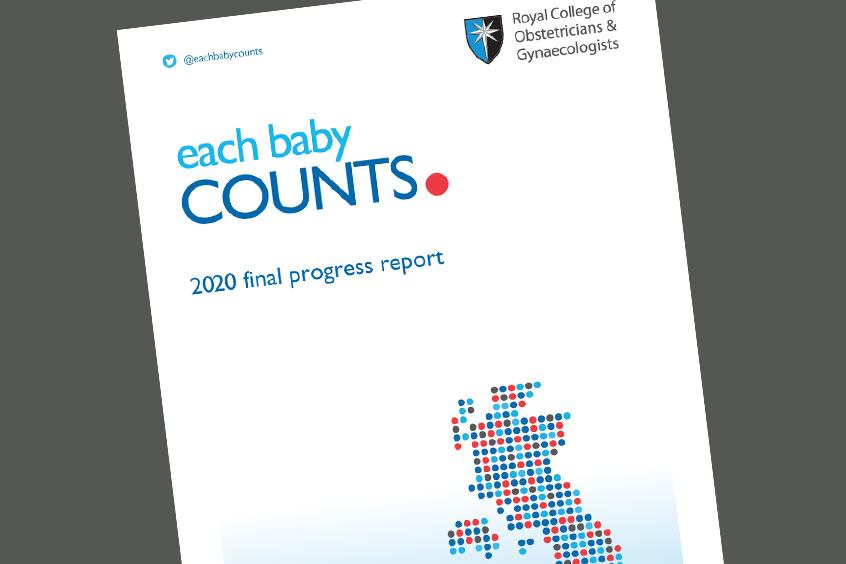 Each Baby Counts publishes final report
April 7, 2021
The final Each Baby Counts report presents key findings based on the analysis of data relating to the care given to mothers and babies throughout the UK in 2018. It also takes a retrospective look at the key learning points and the impact of Each Baby Counts over time since its inception.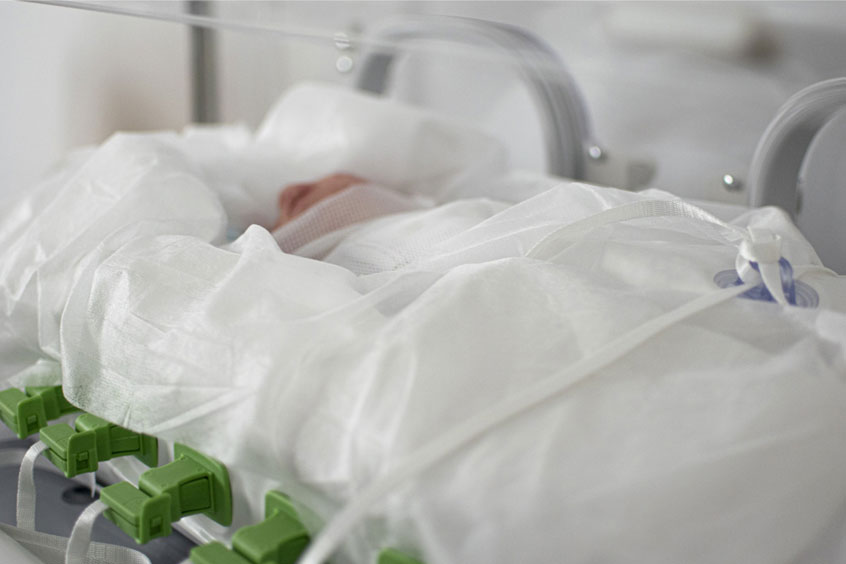 Embrace neonatal transport restraint now available from CMS
April 7, 2021
Central Medical Supplies (CMS) is now distributing the Embrace restraint system for transporting neonates.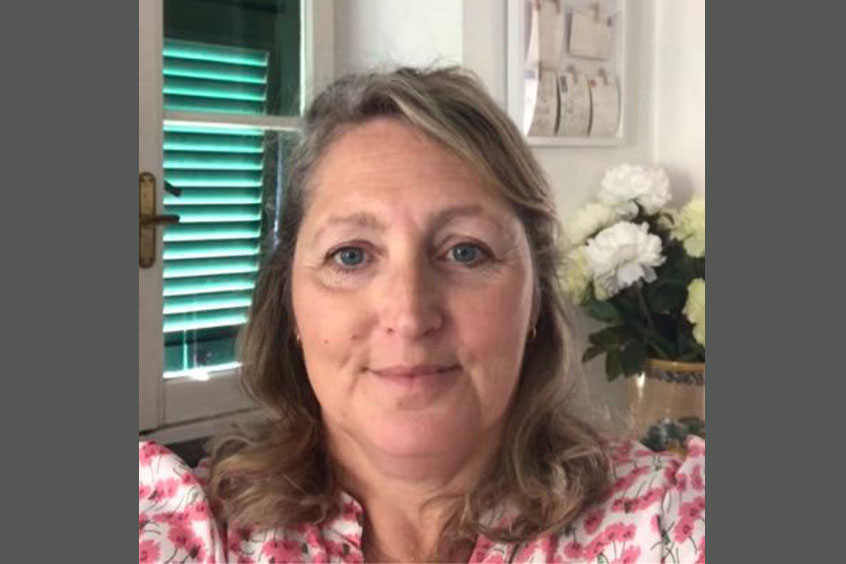 Innovative neonatal palliative care project goes national
April 7, 2021
First-of-its-kind project transforms neonatal palliative care in London and is rolled out across the UK.