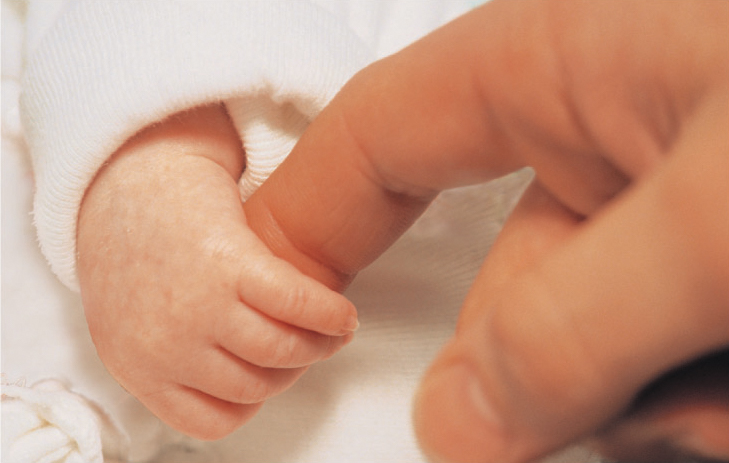 Infant journal is the leading UK publication for the multidisciplinary team that cares for vulnerable sick or premature babies in their first year of life. Published bi-monthly, the journal contains authoritative articles with a clinical or practical bias written by experts in their field.
Abstracts of all articles are freely accessible by using the site search, or by browsing back issues. The full text of articles published from 2005 until July 2020 are available free of charge.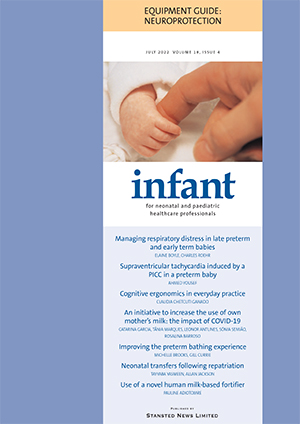 Recent issues are available on subscription via our
online shop
.
Open access:
From the July 2020 edition
FREE Using the PARCA-R to assess children's cognitive and language development at two years of age
Samantha Johnson, Vasiliki Bountziouka
Developmental assessment at two years of age is important for both clinical and research purposes, for which standardised measures are needed. Developmental tests frequently require significant time and resources to administer, making them challenging to implement on a large scale. In contrast, the PARCA-R (Parent Report of Children's Abilities – Revised) is a standardised parent questionnaire that can be used to assess children's cognitive and language development at 24 months of age. Here we describe the development of the PARCA-R and key information needed to use the questionnaire in clinical practice
FREE Mortality data by day of life: should this be part of parental counselling on the neonatal unit?
Jennifer Salvanos, Anne E. Bean, Simon J. Clark
FREE Administration of surfactant via the LISA technique in a level 3 unit in Scotland
Asma Yasmeen, Anirban Ghosh, Richard Boulton, Allan Jackson, Carolyn Abernethy
FREE A neonate with congenital nephrotic syndrome
Jennifer Peterson, Ramiyya Tharumakunarajah, Yasser Masood, Susan Kamupira, Nicholas Plant
Free monthly news by email
Receive our free monthly Bulletin email, including the latest unit and product news, details of articles published in Infant journal, job opportunities and forthcoming conferences. Be assured that we will not reveal your email to anyone else, and you can remove your email address at any time.
Simply add your email address to our list.
Supplements and Advances in Practice
Here, freely available for download, are the sponsored supplements and Advances in Practice guides published by Infant.
If you are interested in sponsoring a future topic, please consult our advertising pages.

Supplier Guide
Our supplier guide provides a searchable database of companies involved in supporting the care of sick and premature infants, grouped by product or service category. You can search by an area of activity, company name or by a combination of these.
SPONSORSHIPS
AVAILABLE NOW
The eleven main sectors of our Supplier Guide are available for sponsorship. See more details on our advertising page.
In the latest news...
Neonatal cooling education resources help treat asphyxiated babies
August 5, 2022
A new educational resource package has been developed by NHS Education for Scotland and partners to assist with training and educating clinical staff in accordance with the Scottish Neuroprotection Care Pathway.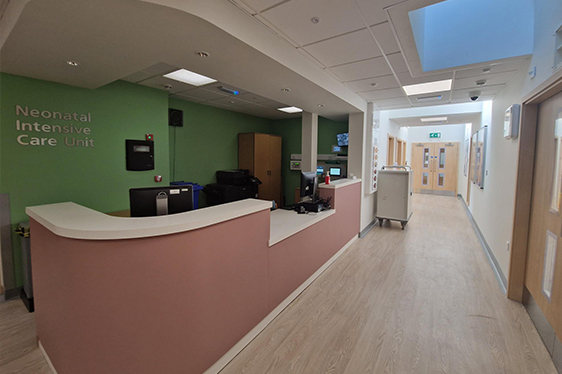 Refurbished NICU opens at QEH
August 5, 2022
The neonatal intensive care unit at the Queen Elizabeth Hospital King's Lynn, reopened in July following a refurbishment and modernisation.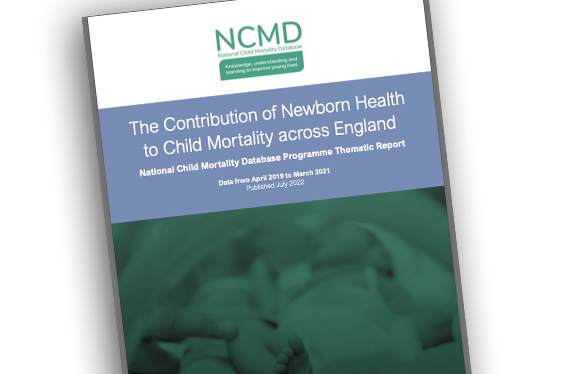 National Child Mortality Database publishes its latest report
August 5, 2022
The National Child Mortality Database (NCMD) has published its latest thematic report on the contribution of newborn health to child mortality across England.