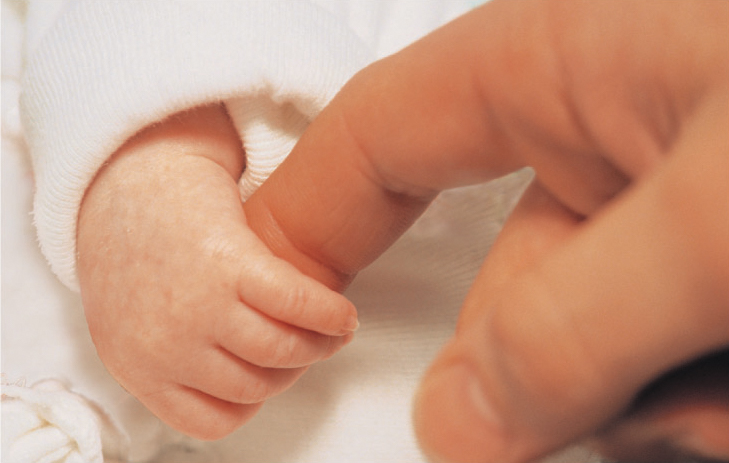 Infant journal is the leading UK publication for the multidisciplinary team that cares for vulnerable sick or premature babies in their first year of life. Published bi-monthly, the journal contains authoritative articles with a clinical or practical bias written by experts in their field.
Abstracts of all articles are freely accessible by using the site search, or by browsing back issues. The full text of articles published from 2005 until May 2019 are available free of charge.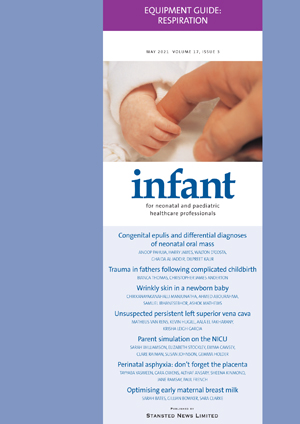 Recent issues are available on subscription via our
online shop
.
Free monthly news by email
Receive our free monthly Bulletin email, including the latest unit and product news, details of articles published in Infant journal, job opportunities and forthcoming conferences. Be assured that we will not reveal your email to anyone else, and you can remove your email address at any time.
Simply add your email address to our list.
Supplements and Advances in Practice
Here, freely available for download, are the sponsored supplements and Advances in Practice guides published by Infant.
If you are interested in sponsoring a future topic, please consult our advertising pages.

Supplier Guide
Our supplier guide provides a searchable database of companies involved in supporting the care of sick and premature infants, grouped by product or service category. You can search by an area of activity, company name or by a combination of these.

is proud sponsor of our Supplier Guide's Respiration section.
In the latest news...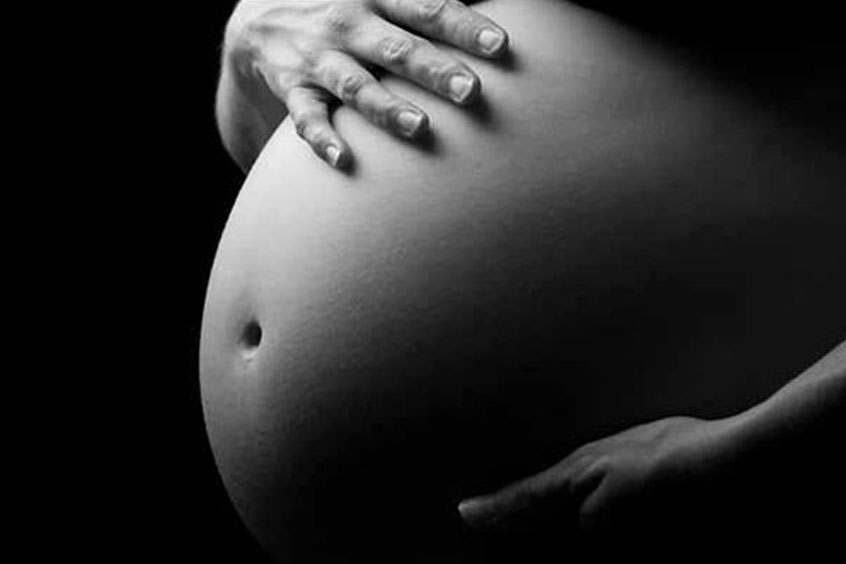 NICE recommends offering women induced labour earlier
June 11, 2021
Women should be offered induced labour earlier than previously advised to make birth safer for them and their babies, according to draft guidelines published by National Institute for Health and Care Excellence (NICE).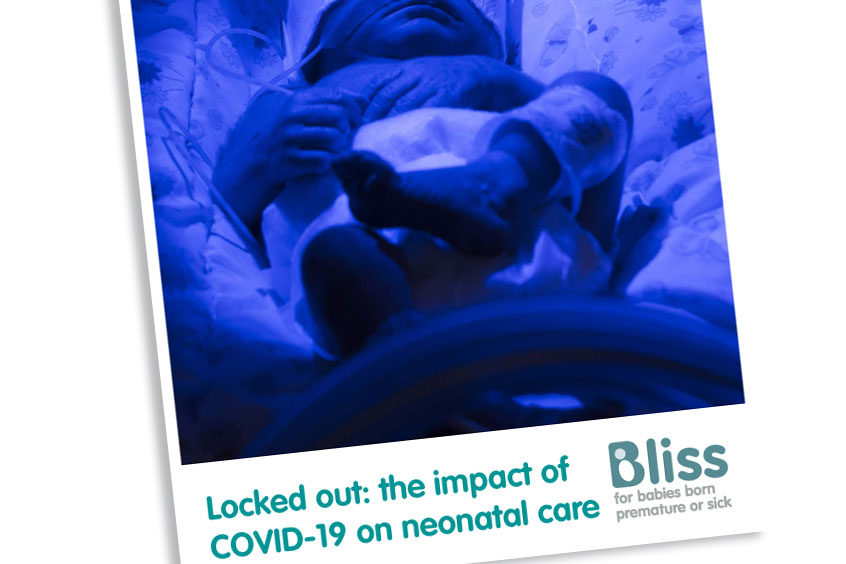 Bliss launches new report on impact of COVID-19 on neonatal care
June 11, 2021
Bliss has published the report Locked Out: The Impact of COVID-19 on Neonatal Care, which includes results of a survey of over 500 parents of neonatal babies born between March 2020 to February 2021, as well as findings from a survey of 70 NHS England trusts.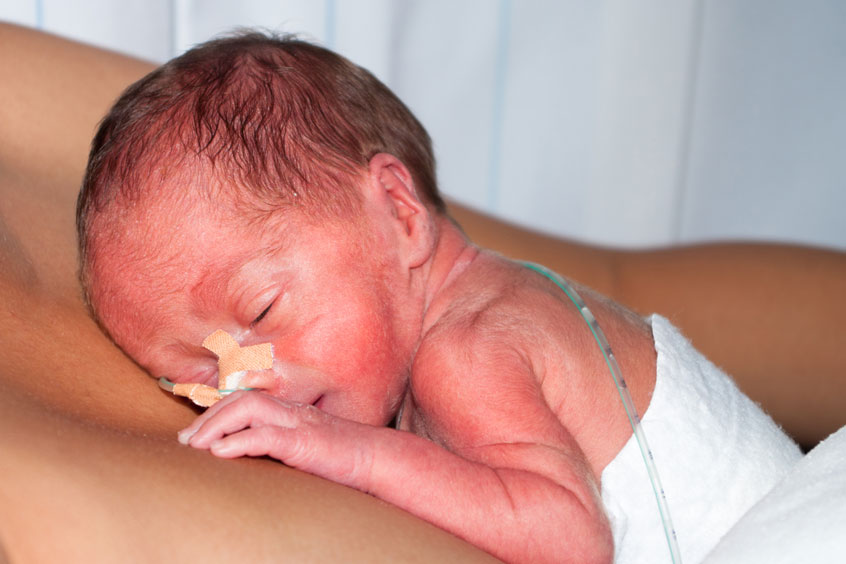 AAP issues clinical report urging caution in use of probiotics in preterm infants
June 11, 2021
The American Academy of Pediatrics (AAP) reports that it does not support the routine, universal administration of probiotics to preterm infants, particularly those with a birth weight <1,000g.