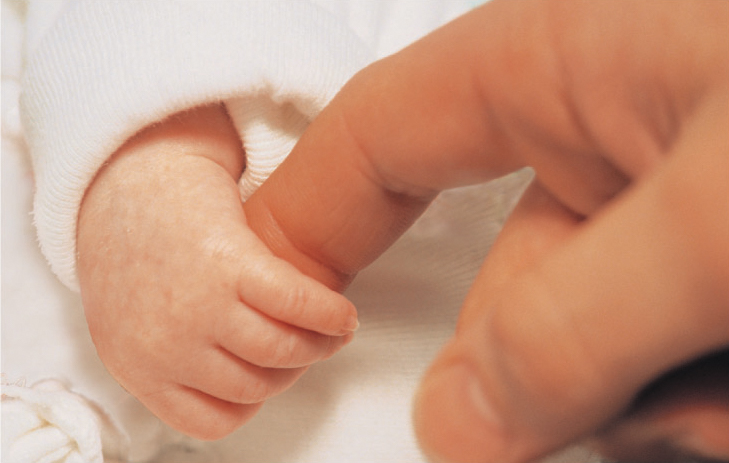 Infant journal is the leading UK publication for the multidisciplinary team that cares for vulnerable sick or premature babies in their first year of life. Published bi-monthly, the journal contains authoritative articles with a clinical or practical bias written by experts in their field.
Abstracts of all articles are freely accessible by using the site search, or by browsing back issues. The full text of articles published from 2005 until July 2019 are available free of charge.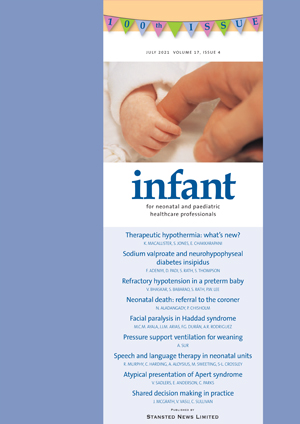 Recent issues are available on subscription via our
online shop
.
Free monthly news by email
Receive our free monthly Bulletin email, including the latest unit and product news, details of articles published in Infant journal, job opportunities and forthcoming conferences. Be assured that we will not reveal your email to anyone else, and you can remove your email address at any time.
Simply add your email address to our list.
Supplements and Advances in Practice
Here, freely available for download, are the sponsored supplements and Advances in Practice guides published by Infant.
If you are interested in sponsoring a future topic, please consult our advertising pages.

Supplier Guide
Our supplier guide provides a searchable database of companies involved in supporting the care of sick and premature infants, grouped by product or service category. You can search by an area of activity, company name or by a combination of these.

is proud sponsor of our Supplier Guide's Respiration section.
In the latest news...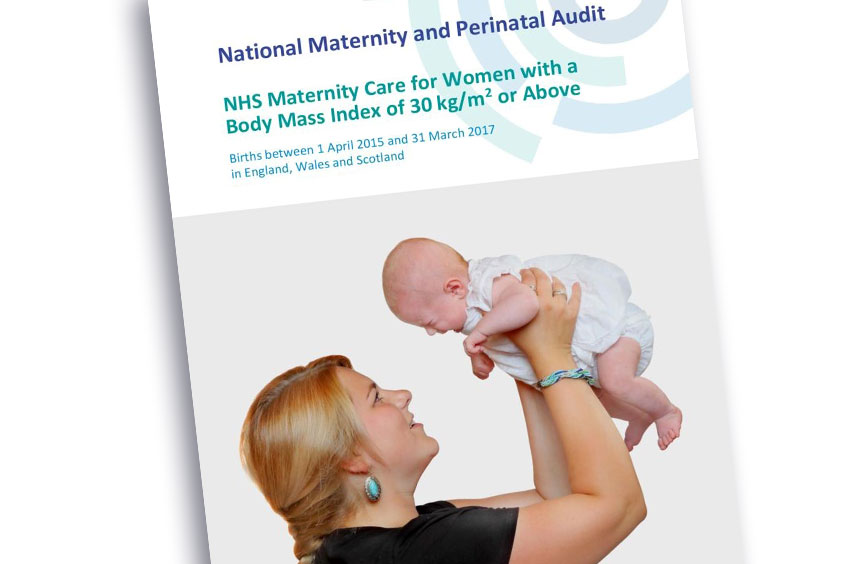 NMPA publishes report on maternal and neonatal outcomes by maternal BMI
July 2, 2021
The National Maternity and Perinatal Audit (NMPA) has published a report on the characteristics and outcomes of women and babies according to category of maternal body mass index (BMI).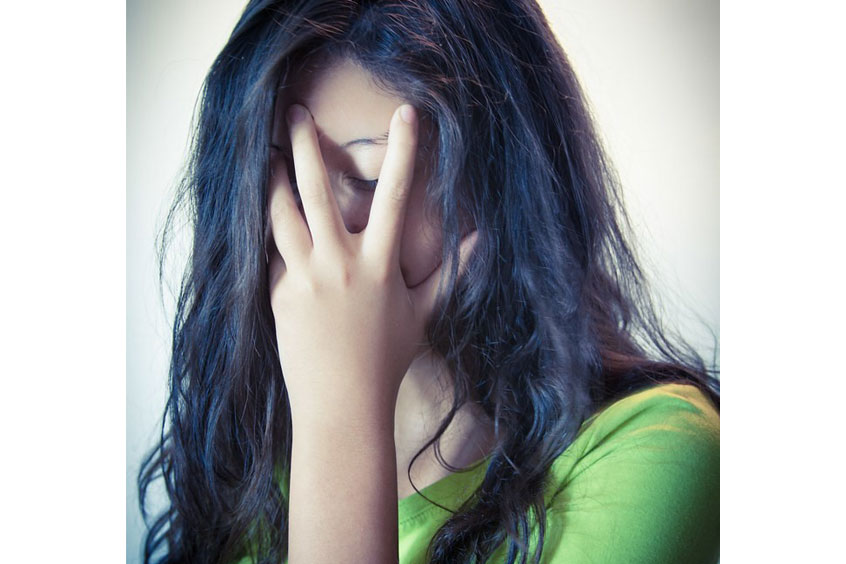 Dedicated mental health services for new, expectant and bereaved mums
July 2, 2021
Thousands of new, expectant or bereaved mothers will receive help and support for mental health problems through dedicated hubs which are being set up across the country.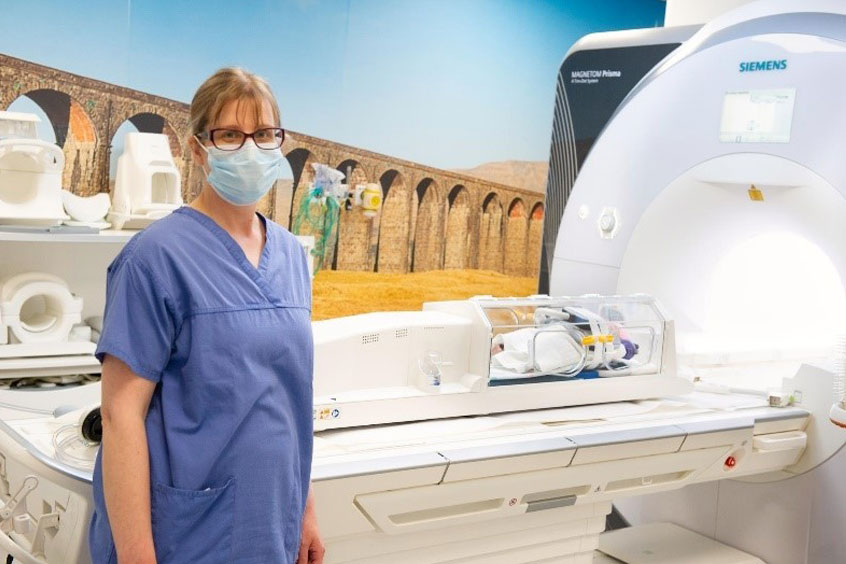 Pioneering research transforms imaging for infants with congenital heart disease
July 2, 2021
Leeds Teaching Hospitals NHS Trust and University of Leeds host the first UK research project focused on improving MRI of infants with congenital heart disease using 4D Flow MRI prototype software provided by Siemens Healthineers.