Neonatal leave and pay bill introduced in Parliament
In a huge step forward, Stuart McDonald MP introduced the Neonatal Care (Leave and Pay) Bill to change the law for working parents of babies who spend time in neonatal care.
Every year, over 90,000 babies are born needing neonatal care in the UK and many babies will spend weeks or months in hospital before they can go home. Current parental leave laws are inflexible and provide no extra provision when a baby is born needing neonatal care. This results in thousands of parents returning to work while their baby is still in hospital, and many mothers use a significant portion of their maternity leave before their baby is home.
Following seven years of fighting for change for families of premature babies, The Smallest Things premature baby charity is delighted that the Neonatal Care (Leave and Pay) Bill has been introduced in Parliament. If the bill becomes law, parents and carers of babies admitted to neonatal care will receive extra paid time off work. Catriona Ogilvy, Founder of The Smallest Things, says: "This legislation will give families the emotional and financial support they need at a time of great stress and trauma. No parent should be sitting next to an incubator or neonatal cot worrying about work and pay."
The Neonatal Care (Leave and Pay) Bill will have its second reading in the House of Commons on Friday 15th July. Ask your MP to attend and support the bill by completing the form at:
https://neonatalleavepaypledge.good.do/shareyourstory/Action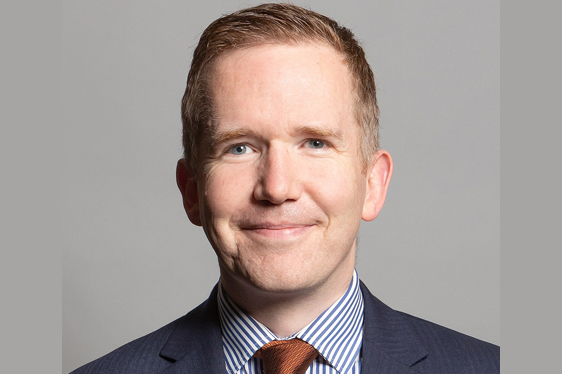 Stuart McDonald MP.