Report sets out vision to deliver safe, effective and accessible medicines for use in pregnancy
A UK report launched in the House of Commons outlines a collaborative vision for UK leadership to improve maternal health. The report, Healthy Mum, Healthy Baby, Healthy Future: The Case for UK Leadership in the Development of Safe, Effective and Accessible Medicines for Use in Pregnancy, proposes a roadmap to improve medicines for pregnant women and for future generations.
Globally, over 800 women and 12,000 babies die every day from preventable pregnancy-related complications, but only two medicines have been specifically developed for pregnancy-related conditions. Furthermore, no new medicines for some of the most serious pregnancy-specific conditions have been developed in decades.
Over the past year, a Birmingham Health Partners led Policy Commission – co-chaired by Baroness Manningham-Buller, Co-president of Chatham House, and Professor Peter Brocklehurst, University of Birmingham – has heard from key stakeholders on how best to develop safe, effective and accessible medicines for use in pregnancy. Evidence gathered throughout the process has informed eight critical recommendations which, if implemented by government, will successfully prevent needless deaths and find new therapeutics to treat life-threatening conditions affecting mothers and their babies. The recommendations include:
strengthening the UK's research capabilities to address gaps in biological knowledge

more effective clinical trial support

harnessing collaborations between the government, universities and the pharmaceutical industry

advocating for women to be a vital part of future research, ensuring they are not left behind and can benefit from modern medical advances.
Read the report at:
www.birminghamhealthpartners.co.uk/healthy-mum-healthy-baby-healthy-future-report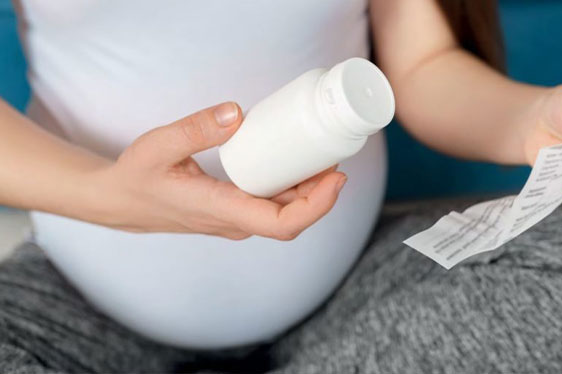 New report proposes a clear roadmap to improve the lives of pregnant women and future generations.