Baby Loss Awareness Week brings parents together
Now in its 19th year, Baby Loss Awareness Week 2021 (9-15 October) aims to commemorate babies lives and support bereaved parents and families; raise awareness of pregnancy and baby loss in the UK, and drive change by improvements in care and support. Throughout the week, bereaved parents and their families and friends unite with others across the world to commemorate the lives of babies who died during pregnancy, at or soon after birth, and in infancy.
This year, a different topic will be explored each day so that participants can learn how to better look after each other as a community. Not just for parents and families, Baby Loss Awareness Week recognises that health workers, who have been under immense pressure during the pandemic, can only look after bereaved families with empathy and kindness if they themselves are supported.
For further information visit: https://babyloss-awareness.org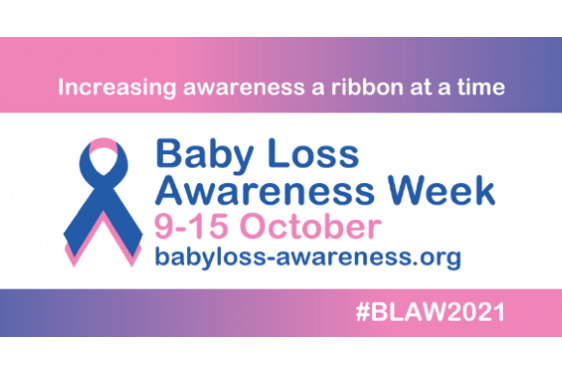 Baby Loss Awareness Week has been even more valuable following the pandemic.