Simon Newell Early Independent Researcher Award now open
The RCPCH, Sparks and GOSH Charity make an annual award to recognise excellence in the field of paediatric research to an outstanding young medical research worker in British paediatrics. The award winner will receive a trophy, £1,000 for themselves and £1,000 for their department. They will be presented with the award at the RCPCH Conference and Exhibition, with expenses covered and one day entry for the conference.
To be eligible for the Simon Newell Award you need to:
be no more than one year prior to receiving your certificate of completion of training (CCT) or three years since receiving your CCT
have a strong interest in, and engage in research related to paediatrics
be on the route to achieving research independence
Previous winners include Dr Cheryl Battersby, Dr Francesco Saverio Tedesco and Dr Sam Behjati.
Applications opened on 1 September 2021 and close at midnight, 30 November 2021.
To apply visit: www.rcpch.ac.uk/education-careers/fellowships-and-prizes/dr-simon-newell-early-independent-researcher-award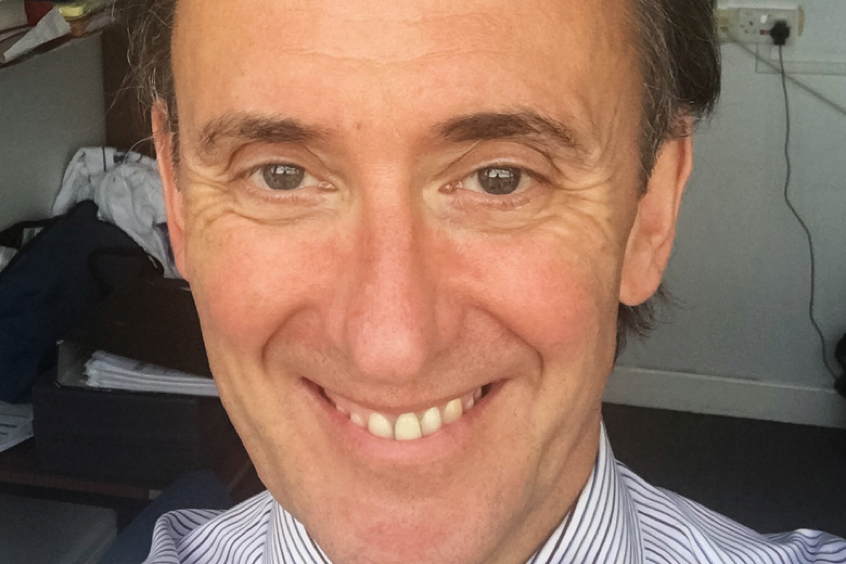 The award is named in memory of the widely respected neonatologist Dr Simon Newell.
See our Supplier Guide:
Royal College of Paediatrics & Child Health
/
Great Ormond Street Hospital