NMPA publishes report on maternal and neonatal outcomes by maternal BMI
The National Maternity and Perinatal Audit (NMPA) report focuses on the maternal and neonatal outcomes of pregnant women with a body mass index (BMI) of 30 or above, compared with those of women with BMI in the range 18.5-24.9. Women with BMI of 30 or above have a higher risk of complications antenatally, intrapartum and postnatally than women with a BMI in the healthy range. Nevertheless, approximately one-third of these women have a pregnancy and birth without complication.
The data in the report is derived from linked national maternity and mental health data sets, based on births between 1 April 2015 and 31 March 2017 in England, Wales and Scotland. The report found that 21.8% of women giving birth had a BMI of 30 or above; however, 16.9% of women did not have a BMI (or height and weight) recorded.
The likelihood of a woman experiencing an intrapartum intervention or adverse maternal outcome, or her baby experiencing very serious complications following birth, increases as BMI increases. However, those women with a BMI of 30 or above who have previously had at least one vaginal birth (and no caesarean births) are almost as likely to have another unassisted vaginal birth as multiparous women with a BMI in the range 18.5-24.9 who have also not previously had a caesarean birth.
The report demonstrates that presentation of maternal or neonatal outcomes by maternal BMI, parity and risk status (as assessed at admission for birth) is both feasible and likely to be useful to support informed decision making.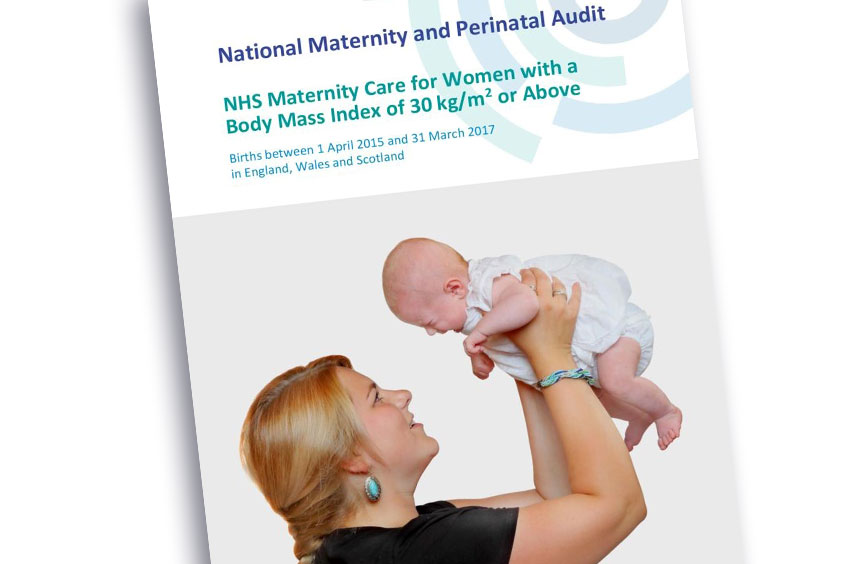 The latest report from the NMPA looks at antenatal, intrapartum and postnatal complications in women with high BMI.