Professor Gordon Smith becomes Sands ambassador
Newly appointed Sands (Stillbirth and neonatal death charity) ambassador, Professor Gordon Smith, is head of the Department of Obstetrics and Gynaecology at the University of Cambridge. His internationally recognised research is looking for better ways to predict problems in pregnancy so babies and mothers get the care they need.
Professor Smith's collaboration with Sands includes The Pregnancy Outcome Prediction (POP) study that seeks to accurately identify which babies are at the highest risk of stillbirth or neonatal death and means that treatments can be better targeted; this also means that families whose pregnancies are healthy can be reassured they are low risk.
Clea Harmer, Chief Executive at Sands, says: "I am absolutely delighted to welcome Professor Gordon Smith as our Ambassador; he is a longstanding partner in the work of Sands to save babies' lives, and it is wonderful to be building on this relationship. Working together, Sands and Professor Smith will be able to combine clinical research excellence and the voice of bereaved parents, to bring about changes to clinical practice which will help reduce the number of babies dying."
Professor Gordon Smith says: "I am honoured to take on this role for Sands. I have worked with them for many years and have been consistently impressed by the charity's commitment to helping bereaved parents and trying to improve care to prevent stillbirths."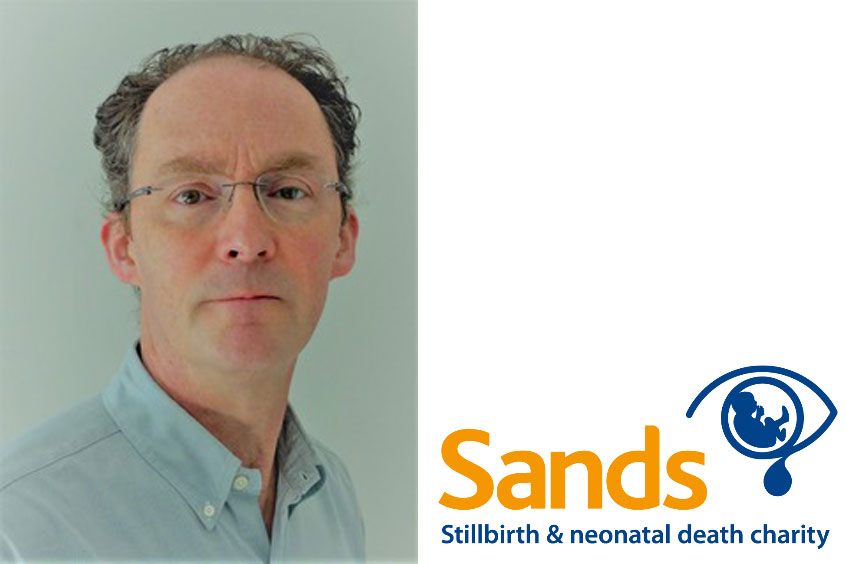 Professor Gordon Smith
See our Supplier Guide:
Sands (Stillbirth & neonatal death charity)