Remote wireless monitoring can quickly identify clinical deterioration
The Real-time Adaptive Predictive Indicator of Deterioration (RAPID) project monitored nearly 1,000 young in-patients ranging in age from newborns to 16 years using the Isansys Patient Status Engine (PSE) to develop the RAPID Index, a personalised predicative algorithm or smart alarm that runs in the PSE.
The research team then compared the RAPID Index to their current paediatric early warning scores (PEWS) in a retrospective analysis.
The clinical research team at Birmingham Children's Hospital discovered that the RAPID Index could detect significant deterioration more frequently and earlier than the PEWS score.
Keith Errey, Chief Executive of Isansys, says: "We are really delighted to have been part of this world-leading and highly innovative programme. During this part of the study the PSE has monitored nearly 1,000 children and we are pleased to see this new publication highlighting its abilities to aid early detection of deterioration, thus saving lives and opening the possibility of reducing length of stay and readmission rates for these young patients and their families for whom time in hospital is unwelcome and difficult."
Reference
Duncan HP, et al. Wireless monitoring and real-time adaptive predictive indicator of deterioration. Sci Rep 10, 11366 (2020). https://doi.org/10.1038/s41598-020-67835-4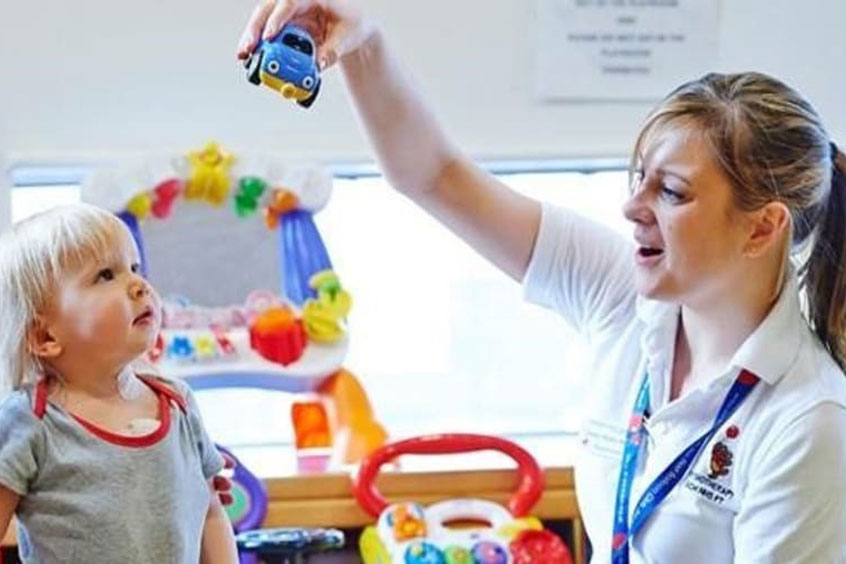 One of the study's aims is to reduce length of hospital stay in young patients.
See our Supplier Guide:
Birmingham Children's Hospital NHS Trust
/
Isansys Lifecare