WaterWipes launches new biodegradable wipes
WaterWipes has announced that its wipes are now 100% biodegradable, meaning both parents and healthcare professionals no longer need to compromise between protecting the integrity of infant skin and helping to protect the planet.
The wipes are now 100% plant-based and made from viscose derived from the cellulose/wood pulp of fast-growing regenerative trees, such as eucalyptus, beech and pine. They are compostable and take 12 weeks to decompose. Similar to cotton and linen, viscose is highly absorbent, soft and strong. There has been no compromise on purity or quality and WaterWipes continue to be ideal for sensitive, newborn and premature babies' skin.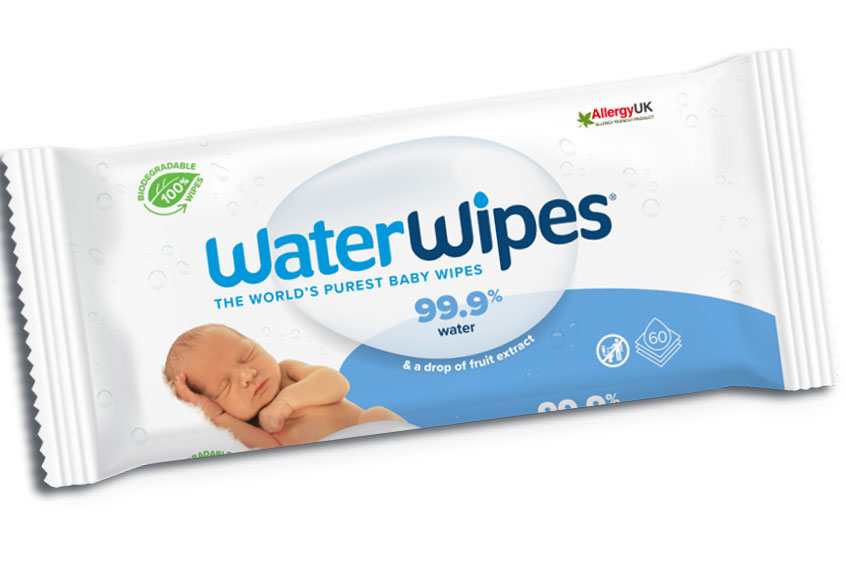 The new wipes are compostable and take only 12 weeks to decompose.
See our Supplier Guide:
WaterWipes