Delta Medical developmental care range expanded
Delta Medical International has secured distribution of the Benjamin Care range of products, which have been specifically designed to support developmental care practice.
The products in the Benjamin Care range were conceived and designed by a neonatal intensive care nurse. The products can be applied through different stages in the neonatal care process, from supporting skin-to-skin contact through to helping with positioning, thermoregulation and other developmental care practices.
The range includes incubator covers, ComfyNests which allow for the smallest babies to be nursed with comfort and ease, head supports and positioners. A specially designed Kangaroo Sweater allows parents to nurse the baby using the kangaroo care method. The sweater helps to maintain thermoregulation and support for the mother and baby and can also be used for twin kangaroo care nursing.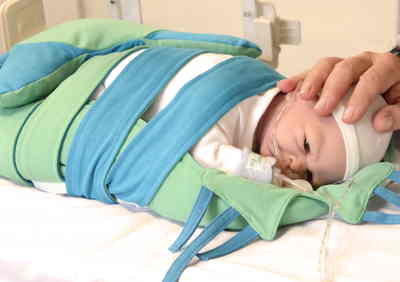 See our Supplier Guide:
Delta Medical International Ltd