BAPM publishes framework on extreme preterm birth
BAPM has published the Framework for Practice on the Perinatal Management of Extreme Preterm Birth Before 27 Weeks of Gestation.
The purpose of this framework is to assist decision-making relating to perinatal care and preterm delivery at 26 weeks and six days of gestation or less in the UK.
When the last BAPM guidance was published in 2008, it indicated that only two out of ten babies born at 23 weeks' gestation and receiving treatment in neonatal intensive care would survive. Since then, advances in neonatal and obstetric care have improved survival rates for the most premature babies. Today, four out of ten babies born at 23 weeks and receiving treatment in UK neonatal units are expected to survive.
The framework presents evidence from the UK and internationally and recommends a risk-based approach (graded from extremely high risk to moderate) to clinical decision-making for babies born between 22 and 27 weeks of gestation.
It says that while overall outcomes are improving, the prognosis remains guarded for extremely premature babies. According to evidence presented in the framework, seven out of ten babies born alive at 22 weeks die despite intensive medical treatment. Babies born at the upper end of the extremely premature period have much better outcomes – eight out of ten babies born alive at 26 weeks now survive.
The framework also notes that for the most premature babies the evidence base is relatively limited, and the outlook depends on many factors. Some premature infants are at extremely high risk of dying even with the best medical care.
The framework was developed in collaboration with Bliss, BMFMS, MBRRACE-UK, the NNA, RCOG, RCPCH and Sands.
Read the Framework here.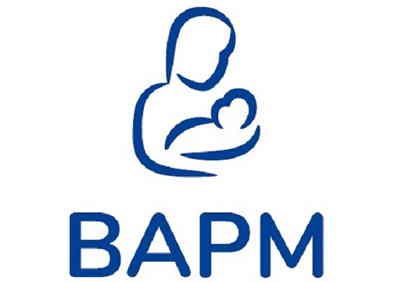 See our Supplier Guide:
British Association of Perinatal Medicine