CMS launches heated gel mattress for Kanmed BabyWarmer
Central Medical Supplies has launched a new gel mattress with integrated heat pad, designed for use with the Kanmed BabyWarmer.
The heat pad is warmed to the selected temperature to replicate the mother's body heat and is an alternative to the water or foam mattresses that were are available for use in the Baby Warming System. It is suitable for infants from 1,000g.
For more information on the Kanmed BabyBed, along with the new heated gel mattress option, visit the website.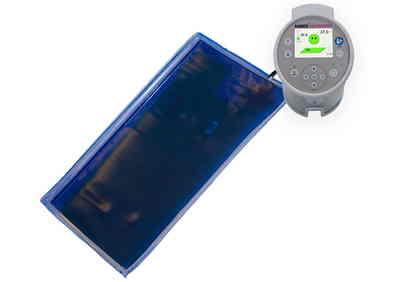 See our Supplier Guide:
Central Medical Supplies Ltd