Consultation opens on BAPM extreme preterm birth framework
A new BAPM framework for practice on 'Perinatal management of extreme preterm birth before 27 weeks of gestation' is currently open for consultation.
The purpose of this framework is to assist decision-making relating to perinatal care and preterm delivery at 26 weeks and six days of gestation or less in the UK.
To read the framework and share your comments, find the draft document here. The consultation deadline is 30 July.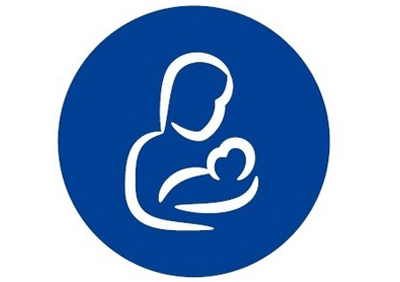 See our Supplier Guide:
British Association of Perinatal Medicine