Inspiration Healthcare receives Queen's Award for Enterprise
Inspiration Healthcare Ltd has won the Queen's Award for Enterprise in recognition of the company's outstanding level of international trade.
The awards are the UK's most prestigious business awards. The international trade category recognises outstanding growth in overseas earnings and year-on-year growth in overseas sales over a six-year period.
Inspiration Healthcare Ltd exports its medical technology products for use in critical care and operating theatres to over 50 countries globally and has a network of over 80 active international distributors throughout the world.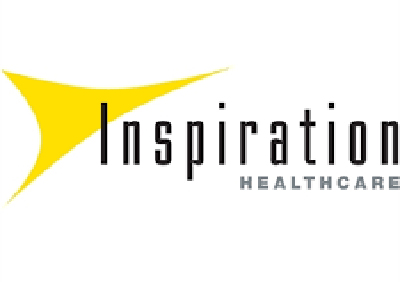 See our Supplier Guide:
Inspiration Healthcare