REaSoN 2018 focuses on key issues in neonatology
The 24th annual REaSoN neonatal meeting attracted a wide array of delegates, speakers and exhibitors to Warwick on 1-3 July.
The schedule focused on the key issues that staff face when working in the neonatal unit and included topics such as quality improvement, family integrated care, ethics, necrotising enterocolitis and sepsis.
A big thank you to everyone who came to visit the Infant stand in the exhibition hall - it was great to meet so many of you. We featured a prize draw that offered all delegates the chance to win a chocolate hamper. The randomly selected winner is Joanne Honey, Junior Sister at Hywel Dda UHB - congratulations Joanne!
REaSoN 2019 will take place at Warwick University on 1-2 July.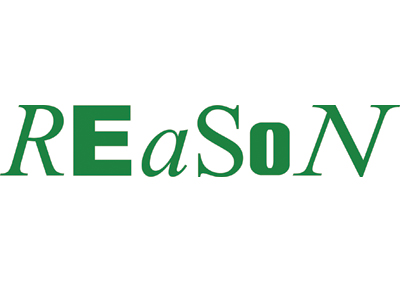 See our Supplier Guide:
CFS Events Ltd