Inspiration Healthcare introduces Inspire rPAP
nspiration Healthcare has announced the release of the Inspire rPAP, a non-invasive device for the initial stabilisation and resuscitation of infants. It is said to be the first system of its kind to introduce low imposed work of breathing into a resuscitation device.
The two-part system consists of a generator and a driver, which were developed by a dedicated in-house team and received CE marks in March 2016 and October 2017 respectively.
The Inspire rPAP's design works in harmony with the infants' own
respiratory efforts to ensure they do not tire so quickly and preserve
valuable energy. It can enable clinicians to quickly and seamlessly transition the infant onto nCPAP which, partnered with the additional capability to add supplementary inflation breaths, means more infants can be successfully maintained on nCPAP therapy and avoid intubation.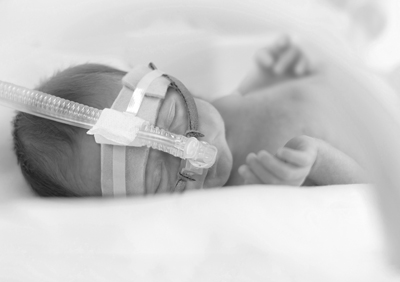 Inspire rPAP Generator
See our Supplier Guide:
Inspiration Healthcare